Hizero F500 All-In-One Bionic Hard Floor Cleaner
Out of stock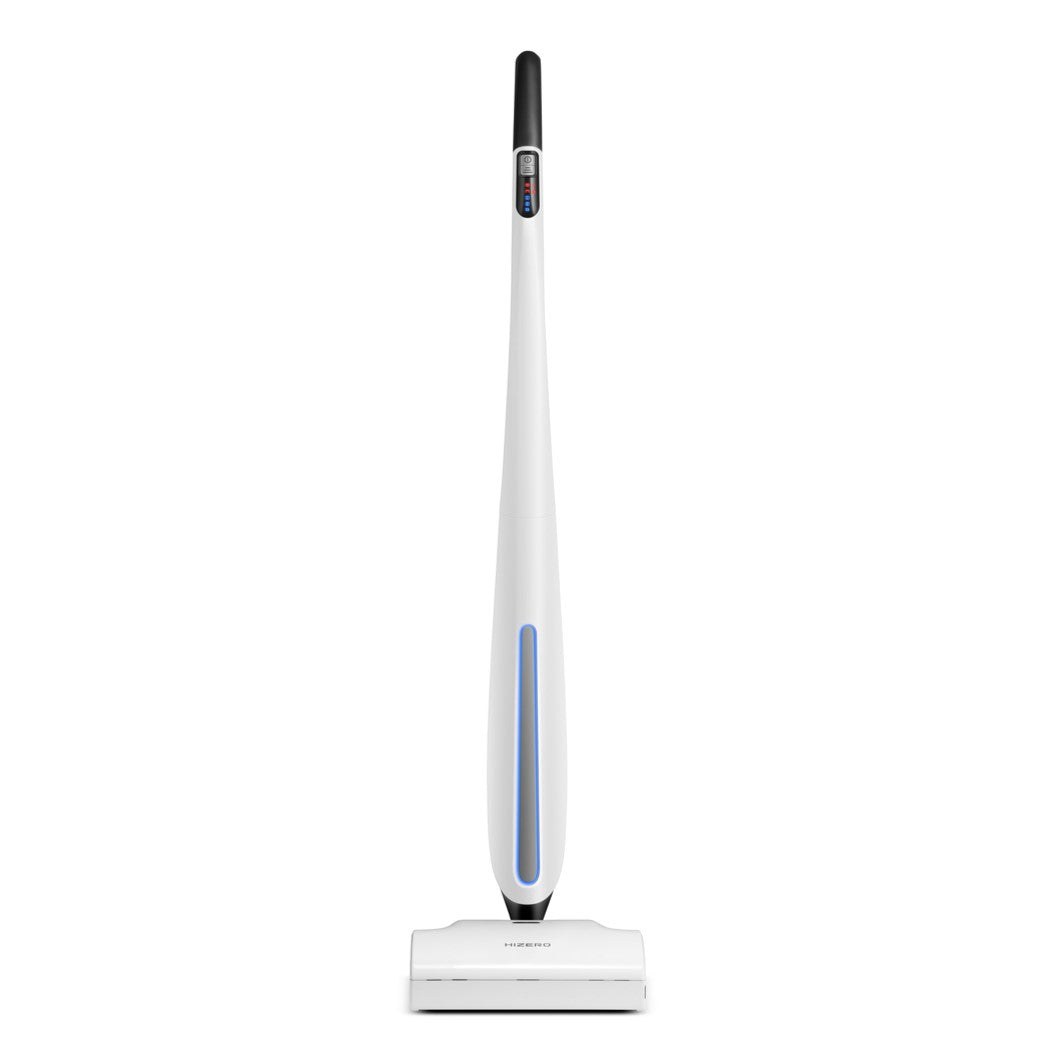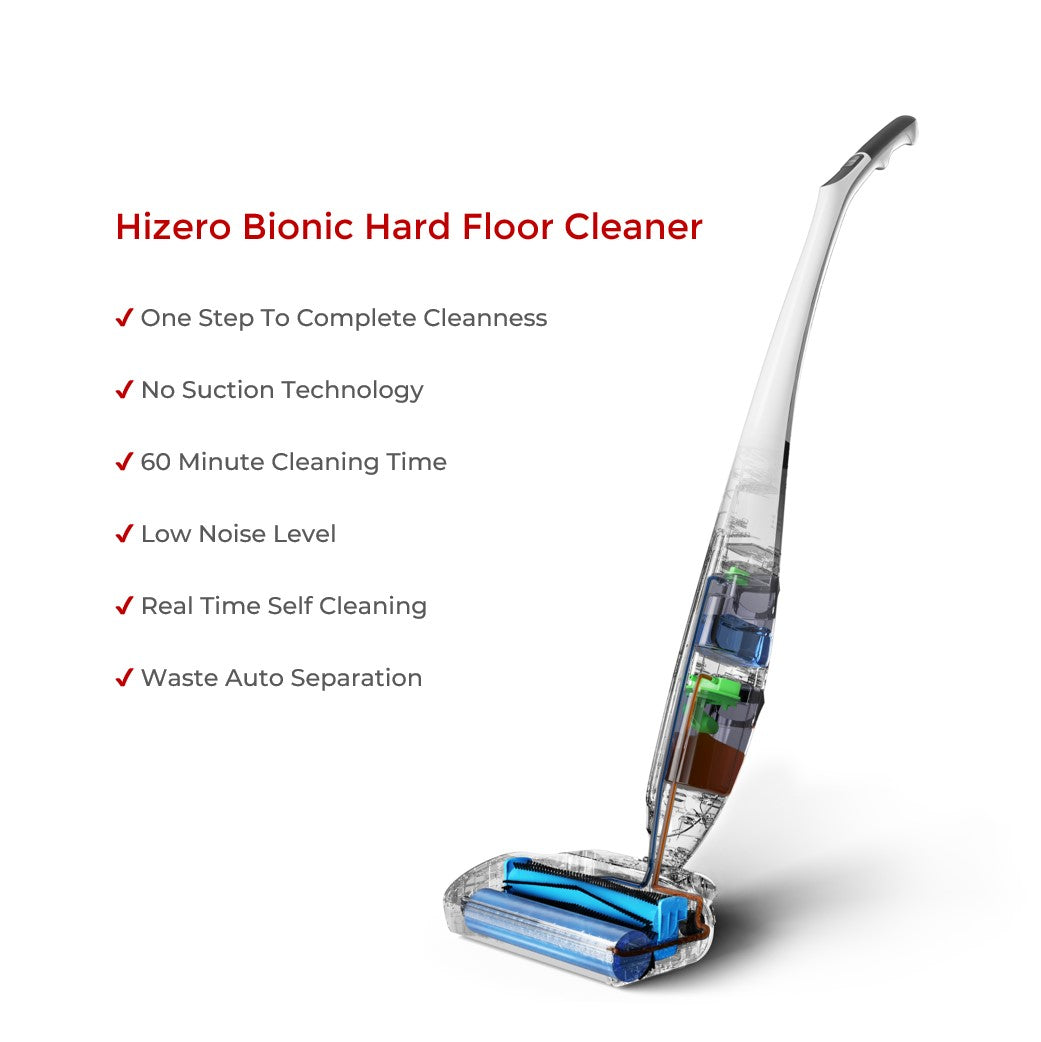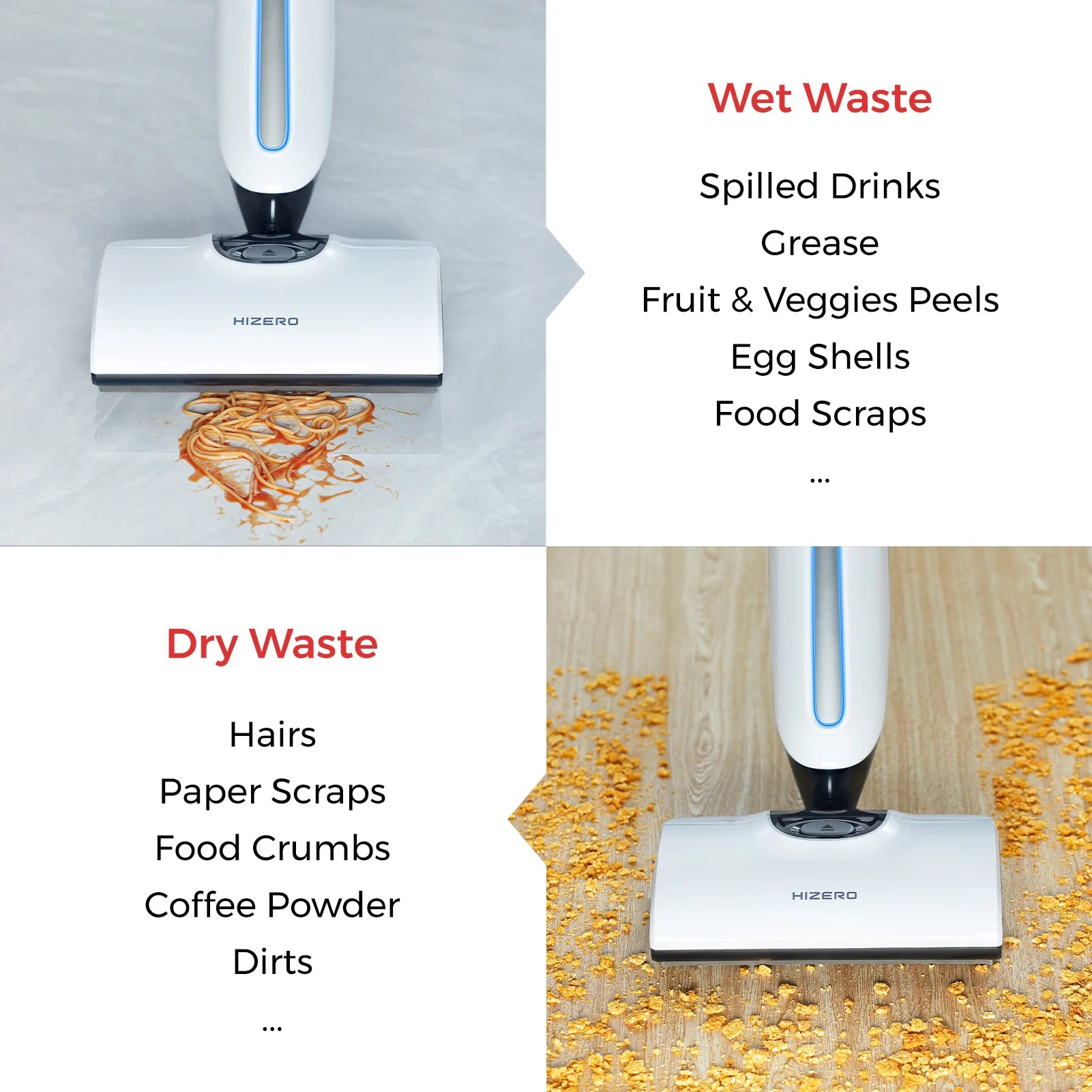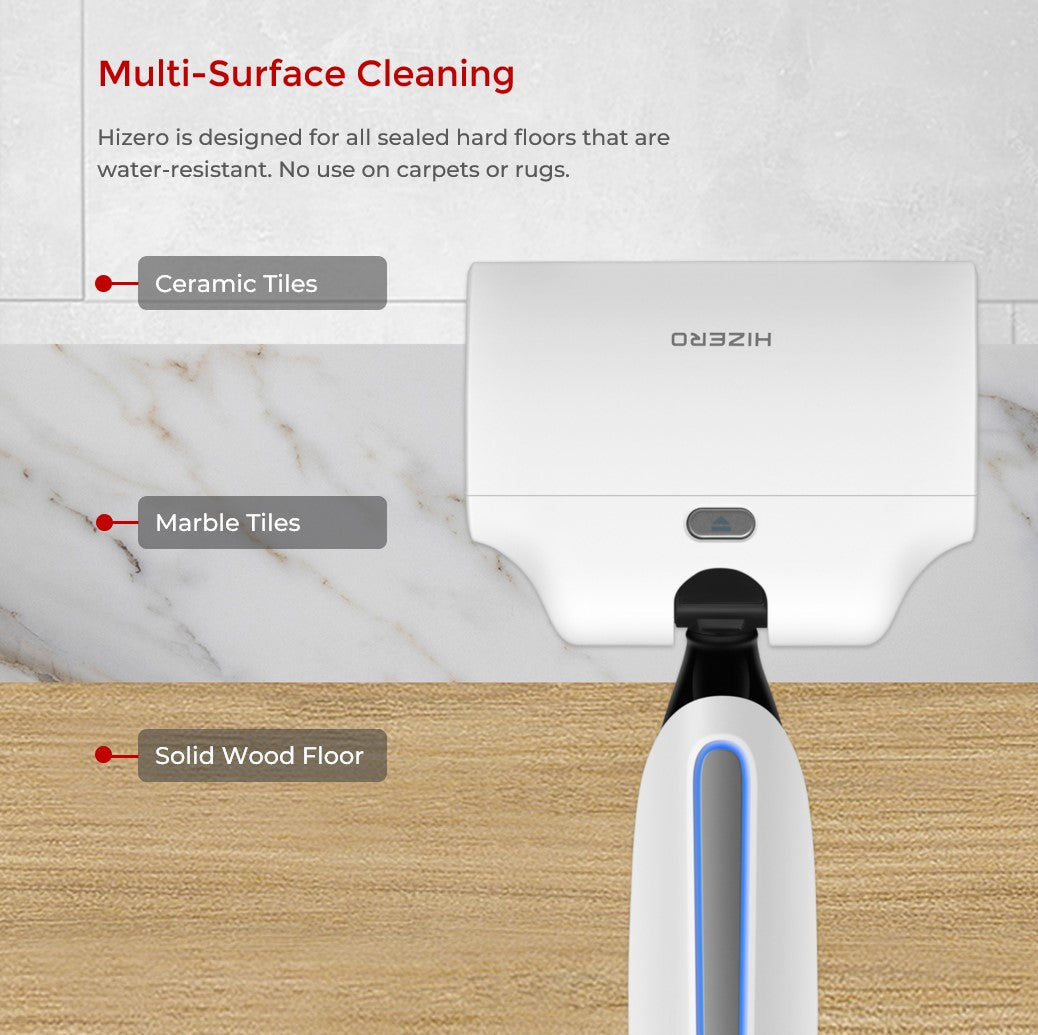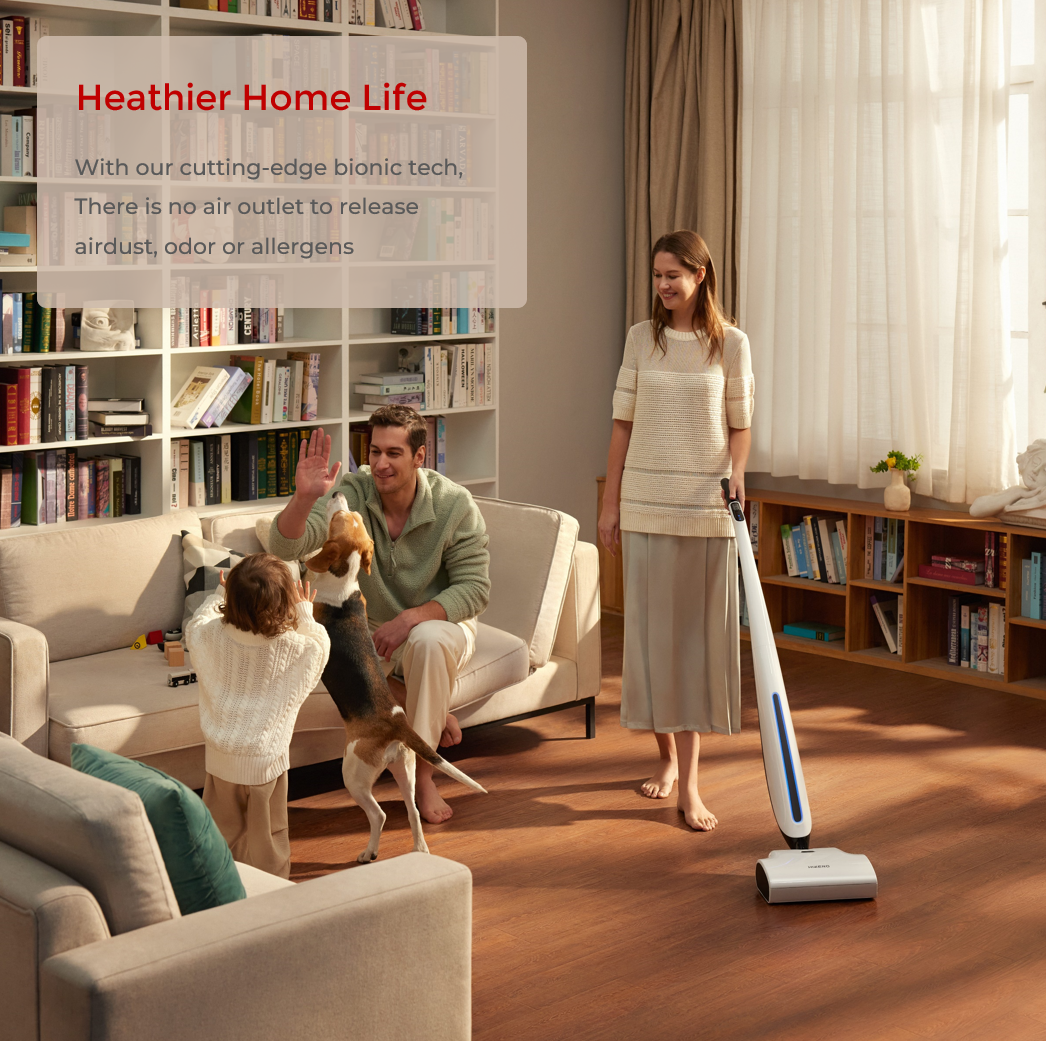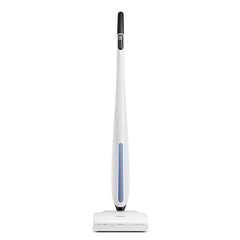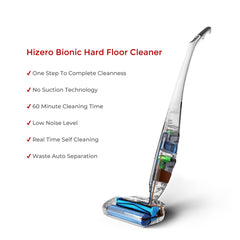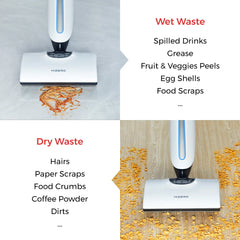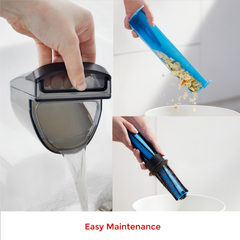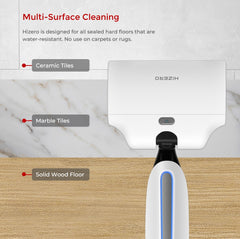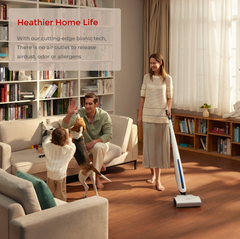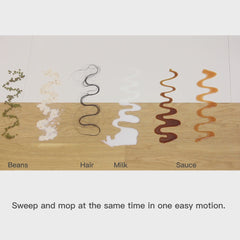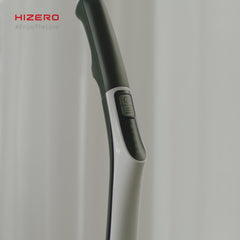 Hizero F500 All-In-One Bionic Hard Floor Cleaner
Out of stock
30 days free return
We offer returns for products without engraving.

Furthermore, any brand new product, that is without usage and all accompanying materials, can be returned for a full refund or store credit within 30 days of delivery.

Please contact our customer service if you require more information.
Free shipping
In stock items will be ready to ship within 2 business days. If you choose to engrave your product please allow 3 business days.
Standard shipping will be fulfilled with UPS.
Express shipping will be fulfilled with UPS Express.
We encourage you to try our products, carry it around, and see how you feel! If you are not 100% satisfied we will be glad to assist you with an exchange or return.
Free shipping
Express shipping is the fastest way to send a package, but it's not the cheapest. This is because express packages are flown by airplane for most of the journey. As a result, packages deliver within 24-72 hours.
No Suction Technology
Hizero UltimateClean™ technology is an innovation as it does not utilize suction like a vacuum cleaner does. Our No Suction Technology means we do not emit any dust or allergens back out into the air. Creating not only beautifully cleaned hygienic hard floors, but also a revelation in reducing dust emissions into the home.
Sweep and Mop Simultaneously
Hizero Bionic Hard Floor Cleaner sweeps and mops at the same time. All the dirt, solid waste, liquid waste, and hair are gently removed in one easy motion. You don't need that broom and mop anymore.
Waste Auto Separation
As our Polymer roller picks up all sorts of waste, our clever technology goes about separating solid waste, liquid waste, and hair, helping you to dispose of the waste correctly and easily.
60 Minute Cleaning Time
An unrivalled 60-miniute run time, will allow you to clean more floor and charge less. Who wants to run out of charge in the middle of sweeping and mopping your floor? With a Hizero we not only increase the run time to 60 minutes, but reduce energy consumption as well.
Low Noise Level
At just 60dB we are as quiet as a normal conversation. So, we won't disturb anyone in the home, Just think while your child is sleeping, you could be quietly sweeping and mopping your floor.
Real Time Self Cleaning
Our unique polymer roller is self cleaning during operation. This means your floor is always being cleaned with clean roller constantly. This means we are not redistributing any dirt back on your floor.
The Anatomy of a Hizero Bionic Hard Floor Cleaner
01
Polymer Roller
The unique high-density, gentle yet hard-wearing polymer soft surface roller, which also self cleans.
02
Brush Roller
We have a specially designed brush roller to connect all hair from your floor. Simple to clean with our brush comb that is supplied in the box.
03
Solid Waste Container
All solid waste is captured in the waste container, for easy removal.
04
Separate Clean and Dirty Water Tanks
Our 500ml Smart Tanks separate all dirty and clean water. But not only that they are small in size but so efficient only 500ml of water will clean 50 square metres of floor.
05
Control Interface
Simple one touch operation, with colour coded signals highlighting the status. Red for stop and blue in operation.
06
Lithium-Ion Battery
Enjoy cordless cleaning convenience with up to 60 minutes of run time. Fully charged in 3-4 hours.
What are the Differences between Hizero and Others
What Else You Need to Know
Easy to Clean the Floor
A specialized polymer roller head separates solid from liquid waste, while a dual-tank water system keeps the roller clean throughout the cleaning process. No other cleaning required! For clean-up, simply dispose of the dust tray and empty the waste water tank. Smart LED indicator lights let you know when something is wrong with the rollers or it's time to change the water, and easy-to-replace parts make maintenance a breeze.
Easy to Maneuver
√ Cordless operation – makes it flexible to use no more cords.
√ 20° angle, allows you to get into those hard to places. Like under your favorite chair.
√ Easy to maneuver with automatic driving force.
√ Light weight and low center of gravity design.
√ Easy Floor Cleaning.
Easy Maintenance
√ Solid Waste Container: Separates all the solids from the liquids, simply brush to clean it.
√ Dirty Water Tank: Dirty water is separated from solids, making it easy to dispose of the dirty water down a sink.
√ Hair Cleaning Tool: Clean the brush roller simply with the supplied cleaning tool in one motion.
√ Snap Fit Dual Rollers: One hand operation. Hussle free installation.
Multi-Room Cleaning
We can clean any hard floor in your home. From the food spills in your kitchen, to the hair in your bathroom. A Hizero can conquer it all.
Multi-Surface Usage
We clean the following floors: Natural timber, Engineered timber, Ceramic tiles, Porcelain tiles, Marble tiles, Polished concrete and Laminates.
Energy Saving
Water Saving
1 litre of water cleans 100m² of hard flooring.
Time Saving
10 mins for 50m².
Electrical Energy Saving
0.01kwh electricity for 10 minutes.
17oz/500ml of water and 10 minutes to clean up a 50 square metres floor area (Laboratory test data)
Clean Water Tank: 17 oz / 500 ml
Dirty Water Tank: 17 oz / 500 ml
AS/NZS standards, CE (EMC, LVD, ROHS, ERP, REACH), FCC
Hard floors use only (such as tiles, laminate, hardwood, all sealed floors)